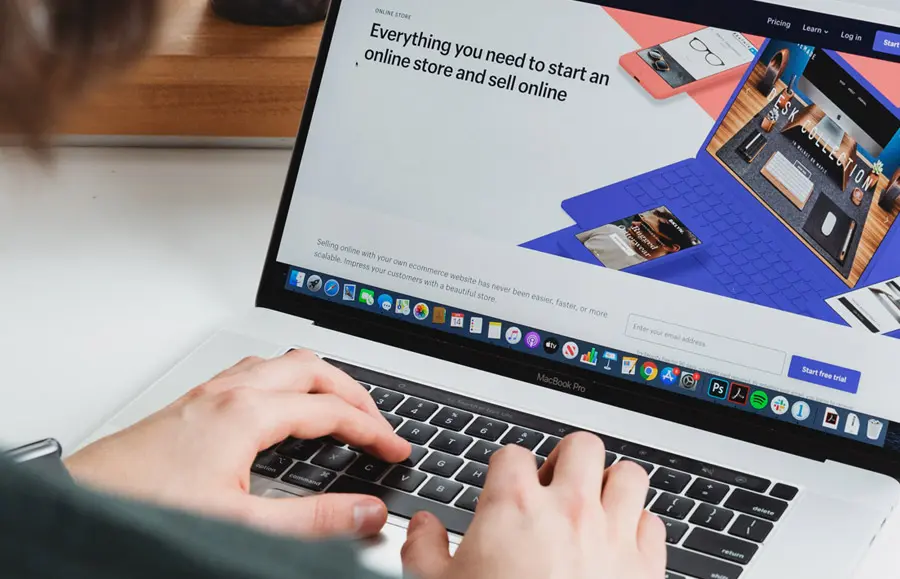 When you're running an online business, it's important to choose the right E-commerce platform. Having an efficient and reliable E-commerce software can help maximize your profits, improve customer satisfaction, and keep your business running smoothly. But choosing an E-commerce platform can be daunting, as there are so many options available. The Flexe E-commerce Platform is a great solution for businesses of all sizes. It was created with Search Engine Optimisation (SEO) in mind so you'll have a leg-up when it comes to being found in search engines. Flexe has been refined over the years to incorporate all the bells and whistles you expect from a top-end E-commerce platform.
What to Look For in an E-commerce Platform
When selecting an E-commerce platform, there are several key factors to consider. First and foremost, the platform should have strong security measures in place—such as data encryption—to protect both your customers and your own business data from potential threats. Additionally, look for a platform that offers easy scalability so that you can quickly add or remove features as needed without having to start from scratch. A good E-commerce solution should also be able to integrate seamlessly with other systems such as payment gateways or shipping services so that you don't have to manually enter information each time. Finally, make sure that the platform is user-friendly so customers can easily find what they are looking for without any confusion or frustration.

The Benefits of Flexe E-commerce Platform
Flexe E-commerce Platform is the brainchild of the directors at BlueSoap and has been refined over the years by a team of dedicated web developers to incorporate all the bells and whistles that you'd expect in a top end E-commerce platform. It also offers plenty of options for customization, allowing you to create an online store that fits your unique brand identity. It provides a secure environment with built-in anti-fraud measures and its easy scalability allows you to quickly add or remove features. Plus, its easily integrated with various payment gateways and payment providers such as Afterpay, Zippay and PayPal. Most importantly, Flexe E-commerce Platform has been created with all the necessary features to optimise the store for search engines. Google search is one of the main drivers of traffic to any online store, so it's important that your site is optimized for maximum visibility on search engine results pages (SERPs).
Success Is In Your Reach
Choosing the right E-commerce platform is essential if you want your online business to reach its full potential. Furthermore, its user-friendly design makes it easy to manage, and easy for customers to find what they're looking. With all these benefits combined into one powerful package – Flexe is certainly worth considering when selecting an E-commerce solution for your business. If you're looking for a reliable E-commerce software that won't break the bank – look no further than Flexe!