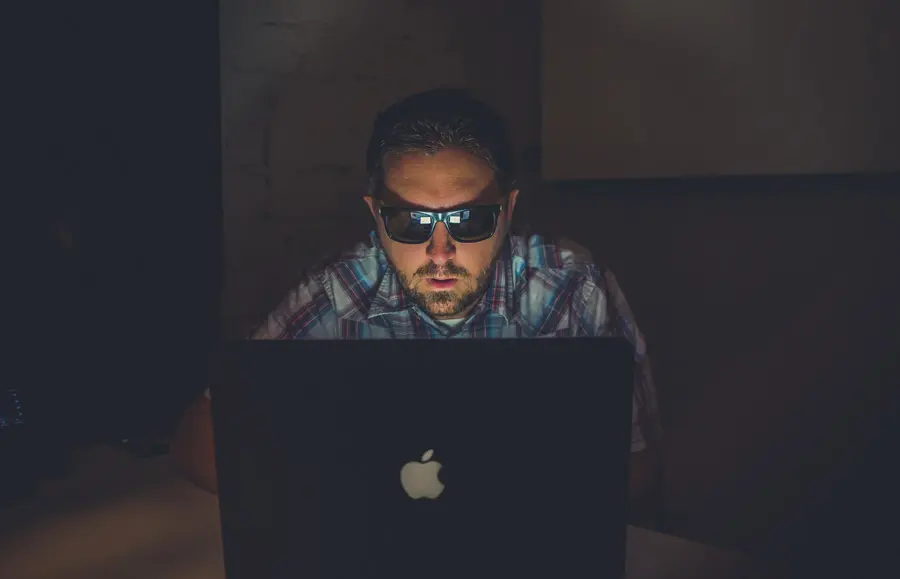 Different Layers of Website Security
Ecommerce websites must protect customer data and ensure customer trust. That is why it is important for an ecommerce website to have a security certificate, also known as an SSL (Secure Socket Layer) certificate. An SSL certificate is a digital document that authenticates the identity of a website and encrypts the data sent between the website and the customer. This encryption ensures that customer data is kept secure from third party interception and unauthorized access. This is especially important for ecommerce websites, as they handle important customer and payment information that needs to be kept secure.
So, in order to conduct business online, an ecommerce website needs to be secure. But data between the customer and the website is not the only area that security is needed.
Ecommerce websites use payment gateways to conduct secure transactions with the website owner's bank. This payment gateway is a secure platform that enables customers to securely purchase products or services by entering their payment information. The payment gateway also has the ability to provide fraud protection for ecommerce websites, as it can detect suspicious activity and alert the website owner.
Setting up a secure environment for an ecommerce website is complex, and it is best to leave it to the experts. BlueSoap website designers have a wealth of experience in this field and can help e-shop owners ensure that their websites are using the best security measures to protect themselves and their customers. BlueSoap will help a website owner stay up-to-date with the latest security protocols, and provide peace of mind knowing that their data will be secure. Additionally, they can provide guidance on how to properly maintain security features on the website and make sure everything is running smoothly.