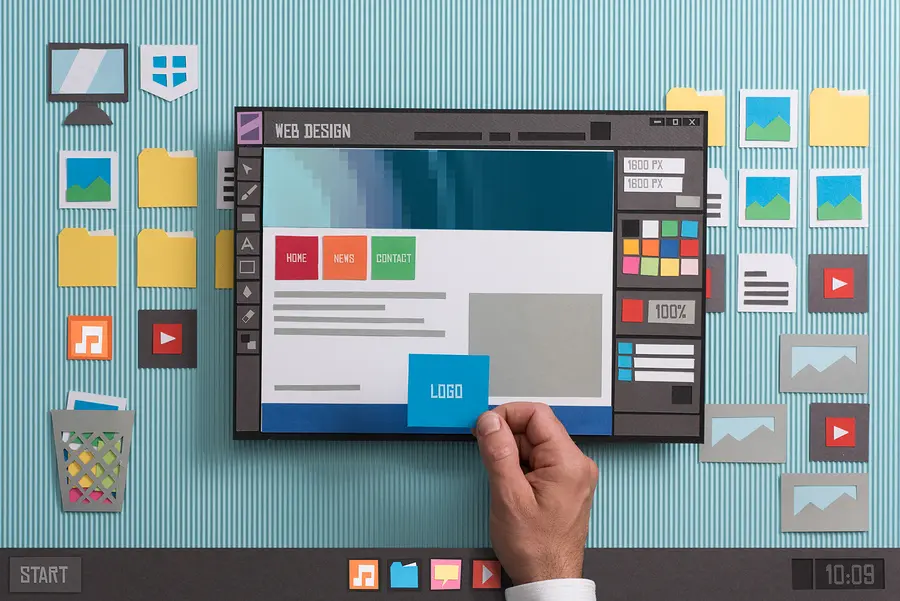 Has it ever occurred to you that your website is a virtual walk-in shop for visitors and prospective clients? Being a digital store outlet where you don't necessarily need to be around to show your visitors around on your products and services, your website needs to be intuitive.
When designing your website, it is best to build it in such a way that users and visitors can easily navigate the environment without much stress. Also, your website shouldn't take visitors through long steps and processes to get answers to their queries.
Remember, about 80% of your website visitors will just scan through your content headings while only 20% will be patient enough to read your whole content. So, why clutter your website?
Read on because you probably need to unclutter and restrategise your website to convert visitors into buyers.

Captivate Visitors using Call to Action Buttons
Call to action buttons on your website is just a perfect and easy way of getting your visitors do something on your website. Such actions may not be pre-conceived by visitors but merely seeing such buttons, they may be moved to act as expected. Typical of call to action buttons include; "Click Here To Get A Web design Quote", "Click Here To Download Our Free Brochure" etc. Call to action gets you into a closer conversation with your website's visitors.

Create a Separate Team Page
Many clients have affinity for a specific service provider. By this, the best way of letting them know the people you are working with is by creating a separate page for your team members. Also, when you do this, your name and that of your team members will rank high on search engine especially when your name or theirs are favourite search keywords for prospective clients.

Keep Navigation Tabs Clear and Simple
Avoiding the use industry terminologies and using simple terms will help your website visitors to find their needed information, products or services easily. Also, this will help your website to rank high on search engine result pages (SERPs). Do you want to know why you should reserve your industry jargon for yourself? Your visitors will only know and use simple terms as keywords or search-words that describes their needs on your website.

Create a Mobile Friendly Website
As a matter of necessity, your website has to be mobile friendly so that your website can rank high from search engine ranking for mobile friendly website. Gone are the days when you can just launch a website and it automatically ranks high for both mobile devices and on desktop computers. There are different algorithm for both mobile friendly websites and other websites today. Again, when you create a mobile friendly website, you are sure to have visitors stop by in your website for your products and services from the least moment they spend on their mobile devices.

Strategically Place Testimonials
Stuffing testimonials to one end of your website may not do the needed job of advertising quality service delivery from your website. To this end, its best to strategically place testimonials from previous clientsbecause this can enhance the decision of visitors, since they can easily see another's impression about your product and services. Don't forget, a lot of people are moved by what they see.
These few but important tips will absolutely help to improve your website's usage than you could ever imagine. Put it to play and see the benefits trickle in seamlessly.